Diamonds by Raymond Lee Financing Program
Please enter your info below, and our staff will reach out to you ASAP regarding financing for your purchase.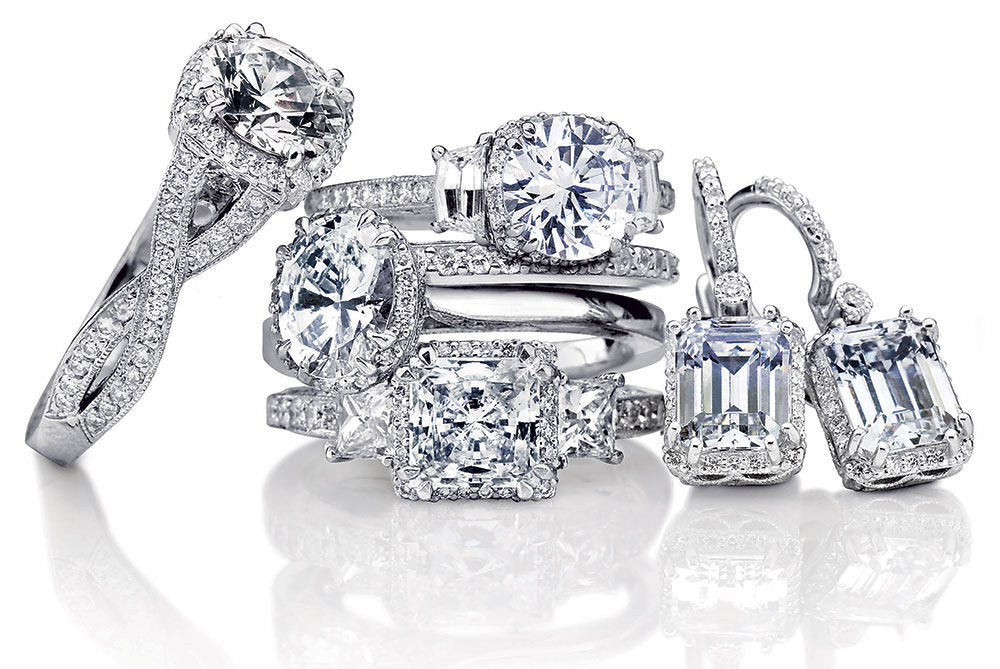 Diamonds by Raymond Lee offers special 0% financing for in-store purchases only. For our online customers we also offer 6 month interest-free financing through PayPal. The vast majority of our hand-picked selection is available for this financing special, but some brand restrictions do apply. Come in today or call us to learn more about our Diamonds by Raymond Lee Financing Program.
Diamonds by Raymond Lee credit card is issued by Wells Fargo Financial National Bank, an Equal Housing Lender. *Special terms for 15 Months apply to qualifying purchases of $1.00 or more charged with approved credit at participating merchants. The special terms APR will continue to apply until all qualifying purchases that are paid in full. The monthly payment for this purchase will be the full amount that be split into full equal payments during the promotional (special terms) period. The APR for purchases will apply to certain fees such as a late payment fee or if you use the card for other transactions. All Wells Fargo Financing promotions are offered for our in-store purchases only.
Diamonds by Raymond Lee also offers flexible payment options through Affirm. This financing option is available to both online and in-store customers.
Sign up for our newsletter to be up to date on our financing promotions that are offered throughout the year.
*Subject to credit approval. Call for details
Affirm Checkout