At Diamonds by Raymond Lee, we're more than just a trusted name in the luxury jewelry realm of Boca Raton. Our commitment spans over 40 years, and now, we've expanded our offerings to include top-tier 'collateral loan services'. When it's about securing your treasured items like Rolex watches and diamond jewelry, we're the Boca Raton experts you can rely on.
With an unparalleled approach to 'upscale jewelry and watch collateral services', we ensure your valuables remain in impeccable condition throughout the loan's duration.

Our Accepted Collateral
Our Premium Collateral Options:
High-End Watches: Including esteemed brands like Cartier, Rolex, Hublot, Patek Philippe, Richard Mille, and Vacheron Constantin among others.
Luxury Jewelry Collections: From iconic Van Cleef & Arpels pieces to timeless Chopard and Harry Winston designs.
Precious Metals: Gold and Platinum.
Specialty Pieces: Unique one-of-a-kind items.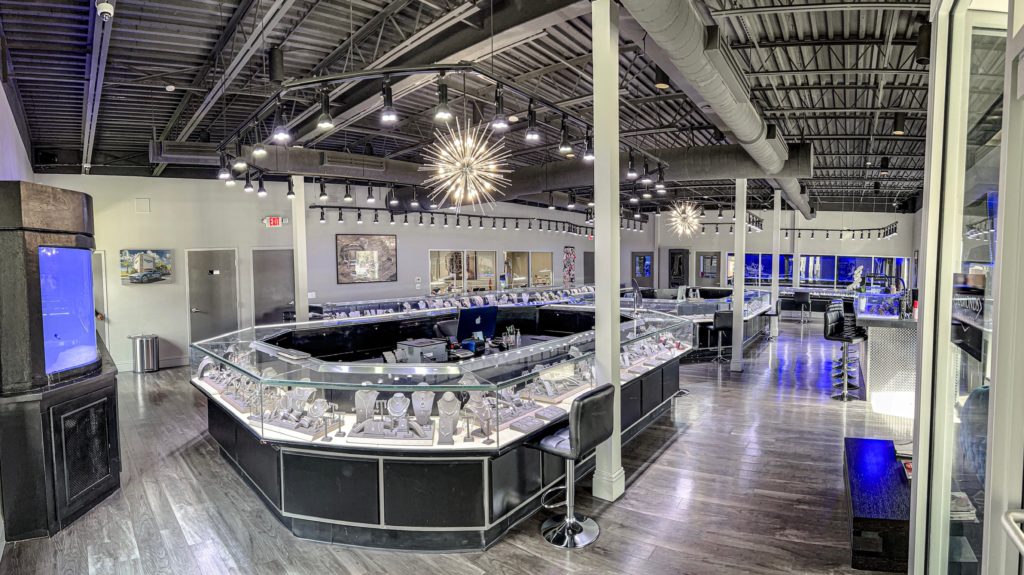 Loan Non-Payment Implications & Terms: For borrowers keen on understanding the nuances of loan non-payment, here's a clear breakdown:
Zero Financial Impact: Missing a payment simply results in loan default without further financial consequences.
Reminder Systems: Clients receive timely reminders through text or email for upcoming dues.
Credit Score Assurance: Your credit rating remains untouched, even with late or non-payments.
Flexible Renewal: Make an interest payment, and your loan is readily renewed.
Competitive APR: Our APR is capped at 35%, ensuring affordability.
Loan Duration: We offer loans starting from a minimum of 60 days to a maximum tenure of 10 years.
No Hidden Fees: Whether you're renewing or opting for early repayment, there are no extra charges.
Loan Example: For clarity, on a $100 loan, a repayment of $109 within 90 days closes the loan.
Our commitment is transparency, ensuring borrowers have complete insight into loan practices and implications.