Come Visit Our Showroom Today!
Please reach out for any questions or feedback. Our team of diamond advisers are here to assist you in choosing the perfect piece of jewelry with confidence. For commonly asked questions, please visit our FAQ page. During business hours, we can be reached by phone, email, or live chat.
For after hour inquires, please fill out a contact form and we will get back to you next business day.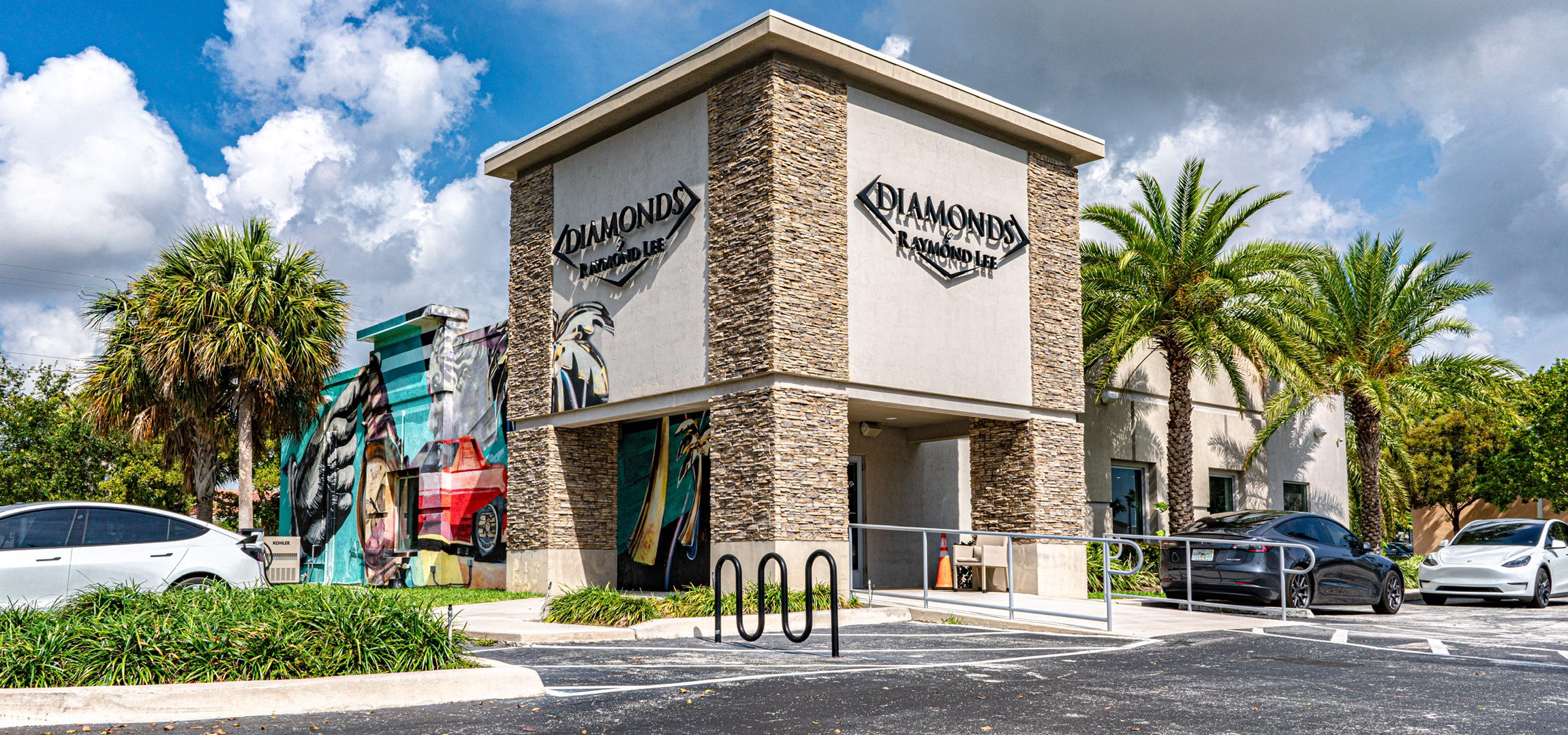 Address:
2801 N Federal Hwy, Boca Raton, FL 33431
Hours:
Monday through Saturday, 10am to 5pm | Closed Sunday