Diamonds & Donuts: A Glittering Charity Event for the Boys & Girls Club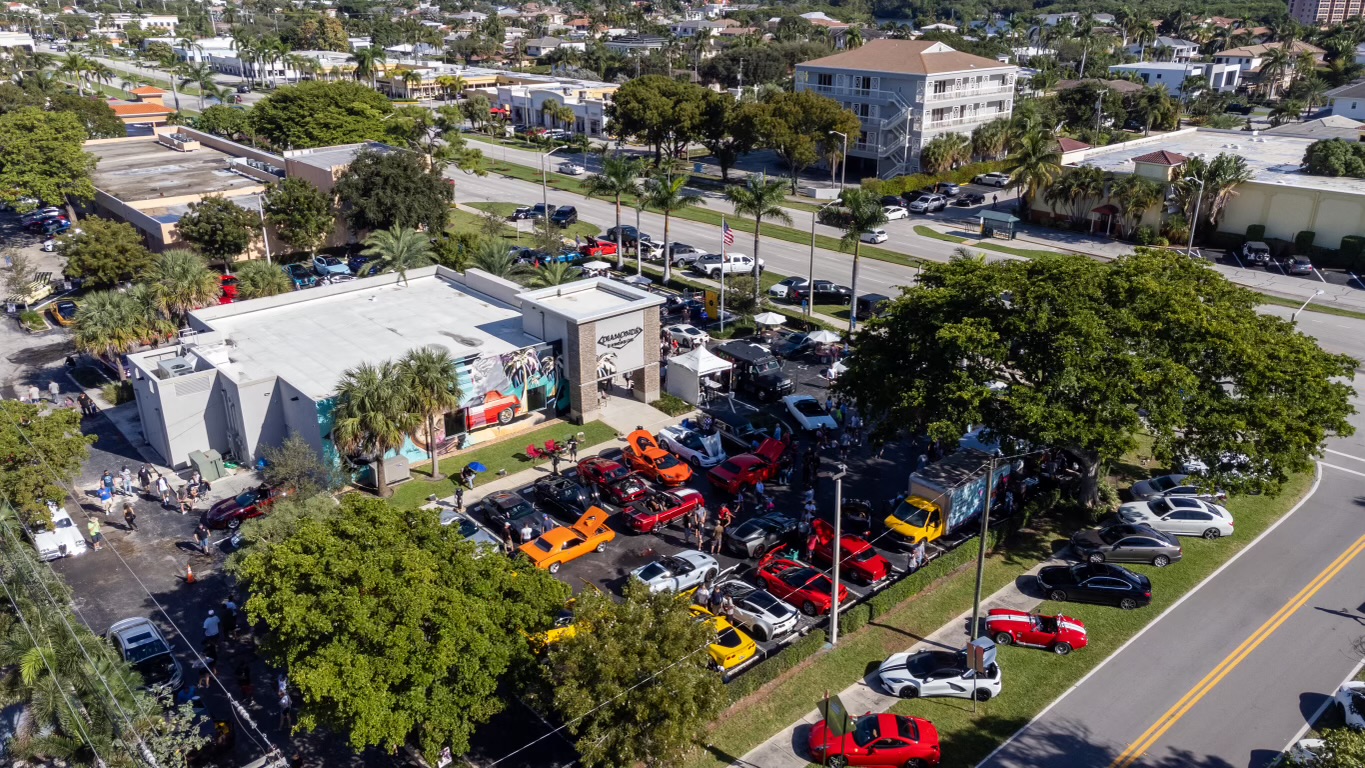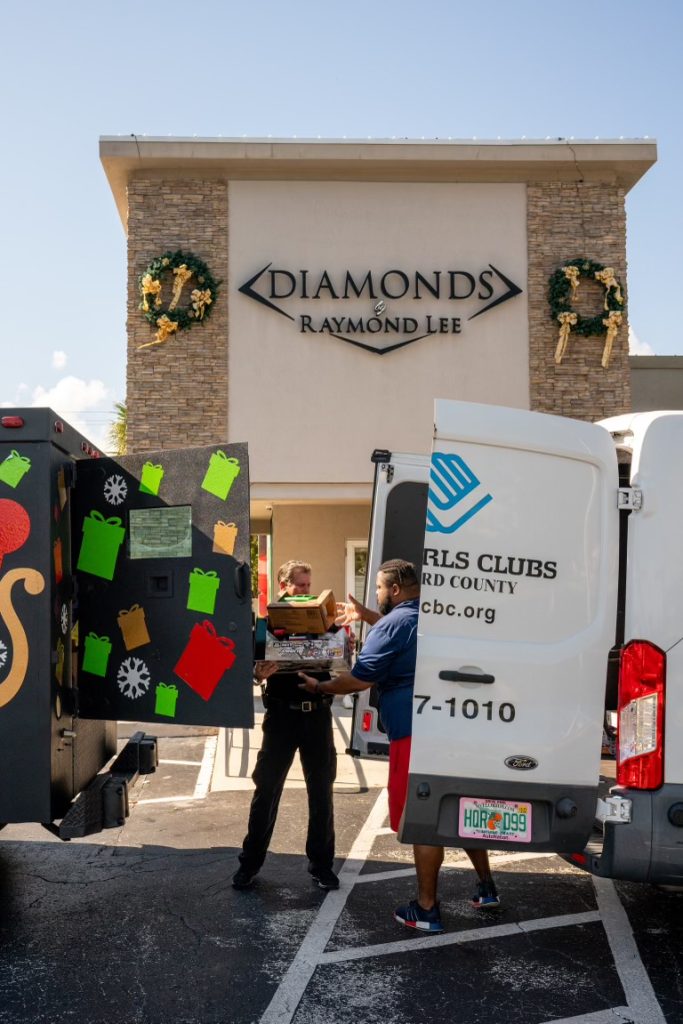 On December 17th at 9 am, Diamonds by Raymond Lee will host a Car Show Toy Charity Event known as The Diamonds & Donuts Toy Drive. This heartwarming event brings together car enthusiasts and charitable individuals to support the Boys & Girls Club, an organization dedicated to providing safe and nurturing spaces for children to grow, learn, and develop into responsible, successful adults. In this article, we'll delve into the background of the Boys & Girls Club and explore how this charity event is making a difference in the lives of young people.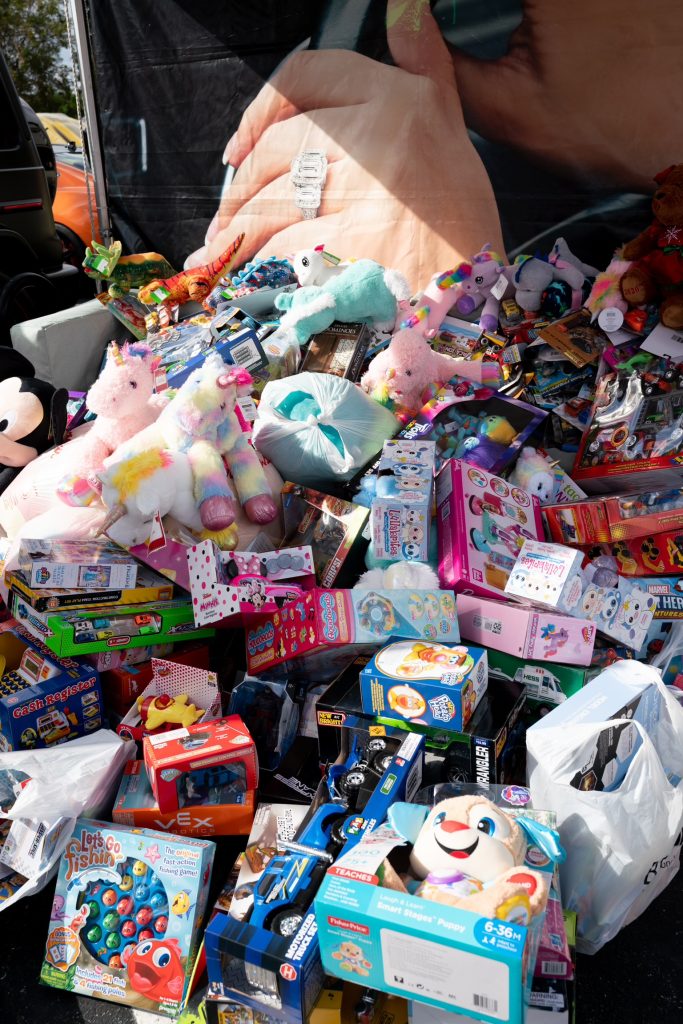 The Boys & Girls Club: A Beacon of Hope
The Boys & Girls Club of America is a national organization with a rich history dating back to 1860. Its mission is simple yet profound: to enable all young people, especially those who need it most, to reach their full potential as productive, caring, and responsible citizens. This mission is brought to life through a network of local clubs that provide safe, welcoming, and enriching environments for children and teens.
The Boys & Girls Club operates on the fundamental belief that every child deserves a chance to succeed, regardless of their background or circumstances. They accomplish this by offering a range of programs and activities designed to address the key areas of academics, health, and leadership.
Academics: Nurturing Young Minds
One of the primary focuses of the Boys & Girls Club is on academics. They understand the critical role education plays in a child's future, and they strive to provide the necessary resources and support to help young people excel in school. Clubs offer homework assistance, tutoring, and educational programs that foster a love for learning.
By promoting educational success, the Boys & Girls Club helps children and teenagers develop the skills and confidence they need to pursue higher education and rewarding careers. This commitment to academic achievement is an integral part of their mission to create well-rounded individuals who can contribute positively to society.
Health: Building Strong Bodies and Minds
In addition to academic support, the Boys & Girls Club places a strong emphasis on health and wellness. They recognize that physical and mental health are essential components of a child's development. Clubs offer programs that encourage active lifestyles, healthy eating habits, and emotional well-being.
Through organized sports, fitness activities, and nutrition education, young members of the Boys & Girls Club are given the tools they need to make informed decisions about their health. These programs not only promote physical fitness but also instill values such as teamwork, discipline, and resilience.
Leadership: Cultivating Future Leaders
The Boys & Girls Club is committed to shaping the leaders of tomorrow. They provide opportunities for young people to develop leadership skills, build character, and become engaged members of their communities. Through mentorship, community service, and leadership programs, club members learn the importance of giving back and taking an active role in shaping their own destinies.
The trained staff at Boys & Girls Clubs play a pivotal role in this process. They serve as positive role models, offering guidance, coaching, and motivation to help kids overcome challenges and reach their full potential. These caring adults create a supportive and nurturing environment where young people can thrive.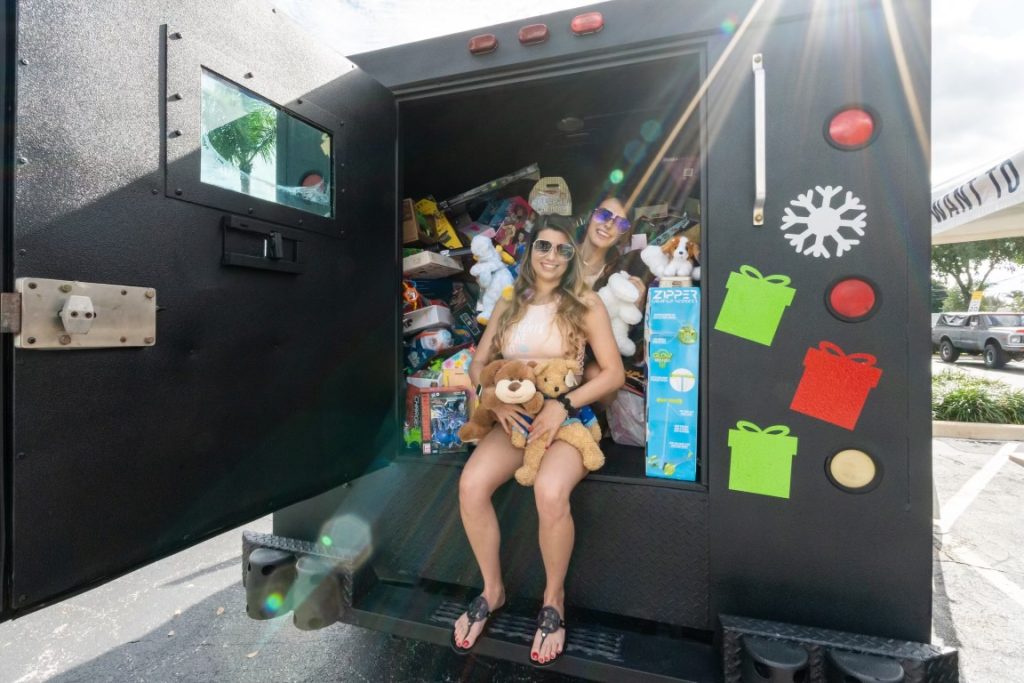 Diamonds & Donuts for the Boys & Girls Club: A Charitable Extravaganza
Now, let's shift our focus to the upcoming Diamonds & Donuts Car Show Toy Charity Event, which will benefit the Boys & Girls Club. Hosted by Diamonds by Raymond Lee, this event is a shining example of how the community comes together to support a worthy cause.
Car enthusiasts from all walks of life will gather on December 17th at 9 am to display their cherished vehicles. The event promises to be a visual feast for attendees, with an impressive array of cars, from classic vintage models to sleek modern marvels. Participants and visitors alike can indulge in delicious donuts and refreshments while admiring the stunning automotive creations.
However, the true essence of Diamonds & Donuts lies in its charitable spirit. Participants are encouraged to bring toys to donate to the Boys & Girls Club, spreading holiday joy to children in need. The event serves as a reminder that the joy of giving is as valuable as the joy of receiving, especially during the holiday season.
By supporting the Boys & Girls Club through Diamonds & Donuts, attendees are directly contributing to the betterment of young lives in their community. The event provides a tangible way for people to make a positive impact and ensure that children have access to the resources and support they need to thrive.
Conclusion
The Boys & Girls Club has a long-standing tradition of providing safe and nurturing environments for children to grow, learn, and succeed. Their dedication to academic achievement, health and wellness, and leadership development is a testament to their commitment to creating a brighter future for young people.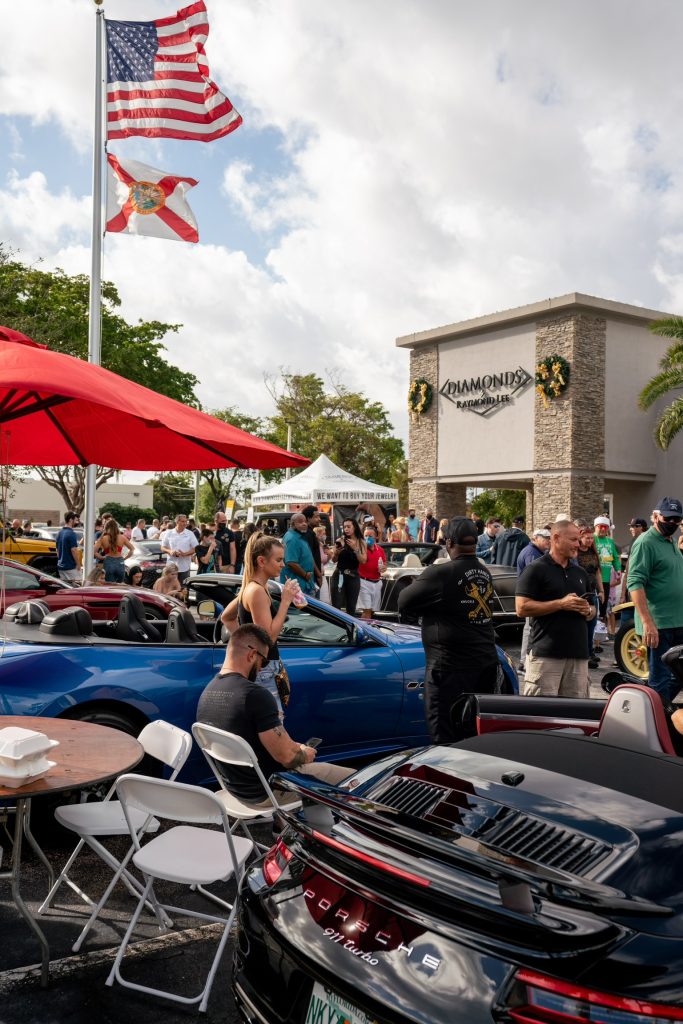 Events like Diamonds & Donuts for the Boys & Girls Club exemplify the power of community and the importance of giving back. By coming together to enjoy a car show, share some donuts, and donate toys, individuals and businesses are making a significant difference in the lives of children who need it most.
As December 17th approaches, we encourage everyone to mark their calendars and join Diamonds by Raymond Lee in supporting this fantastic charity event. Let us come together to celebrate the holiday season with generosity, compassion, and a shared commitment to the well-being of our community's youth. Your participation in Diamonds & Donuts will not only bring smiles to the faces of children but also warm your heart with the knowledge that you've made a meaningful contribution to a brighter future for all.